Berge Inspiration.
Considering grad school? Whether it's the next step after undergrad or you're coming back to improve your standing in your field, you need a program that is not just theoretical and discussing what "might work." You need a program that is hands-on, giving you the skills to apply on the job from day one.
That is what you get at the School of Graduate Studies at the University of Wisconsin-Whitewater. An education you can use to grow your expertise, expand your career options, and increase your lifetime earning potential - all without breaking the bank.
Why Grad School at UW-Whitewater?
Many of our programs feature in-person teaching
Small class sizes means a low student-to-teacher ratio and more teacher/student interaction
More affordable than most while maintaining the highest level of educational quality
Location, location, location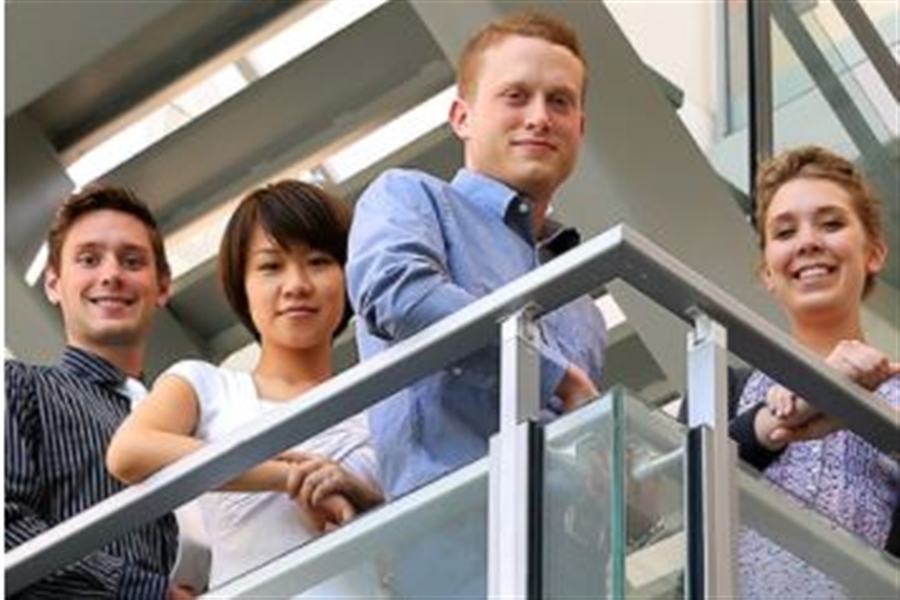 Learn More | Request ....
(Stacie)
master's programs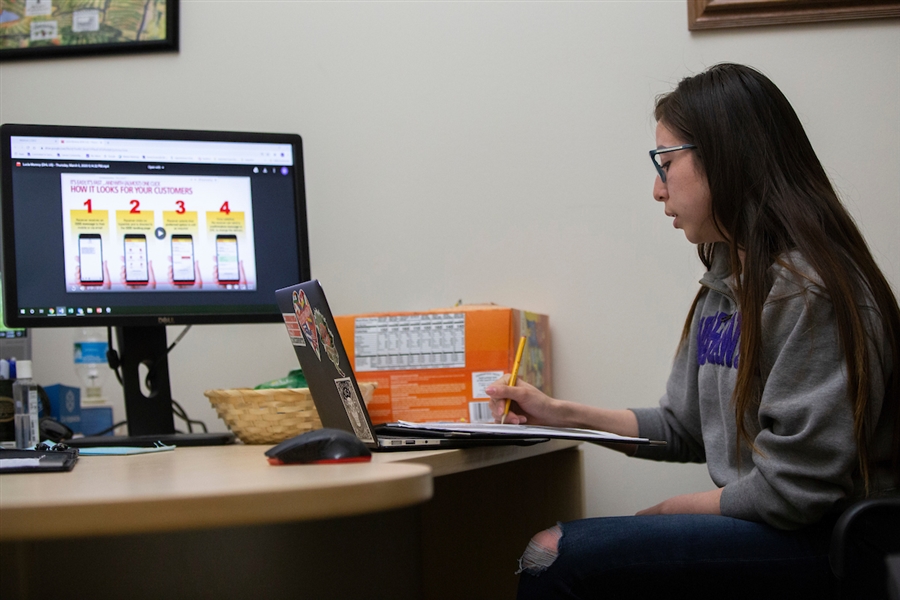 Apply Now
(Straight to Madison)
Apply
"I chose the UW-Whitewater School of Graduate studies be-cause of the strength of the program and its incredibly convenient proximity. I feel especially grateful to have gotten to be a part of the Counselor Education program because of the wonderful relationships I made with my fellow students and the faculty while I was in school."
The importance I see in building relationships and connections no matter where I go in my professional career, is at the core of what I gained during my time in my graduate program. The faculty there didn't just pass on knowledge to us. They connected, they cared and supported me through all ups and downs and still do years later.
My experience in the Graduate School can help me to influence women in China. After just one year and a half of studying and working in America, I noticed I developed some professional skills such as critical thinking, integrity, making independent judgments, paying attention to detail, and leadership which all gradually transformed my mindset and my working style.
It's easy to assume that you could get lost in the process of application and be seen as just another number. And, at some institutions, that may be the case; but not at UW-Whitewater. Here, we work with you to make sure you are admitted and on your path to success quickly and easily. This is not an automated process. A living, breathing member of our staff will review your application to ensure the best fit.
You can begin the admissions process here »
Get details on how to apply here »
We look forward to meeting you!
Our faculty are committed to mentoring, challenging, and supporting you throughout your program - whether it be at the master's, educational specialist, or doctoral levels. The graduate faculty you will work with have distinguished themselves as a unique blend of accomplished and widely-published scholars and knowledgeable, well-connected professionals who know what works in the field.