University Initiatives
You are a part of a great tradition. What began in 1868 as a teacher preparation school in a small Wisconsin town is a vibrant university that reaches across the world. Student success is our driving purpose; it's a mission close to our heart. And likely yours.
Excellent Teaching and Mentoring from faculty and access to exceptional Student Experiences have been a hallmark of an UW-Whitewater education, and the driving force behind student and alumni success. The UW-Whitewater Foundation will support these traditions through a number of campus-wide projects: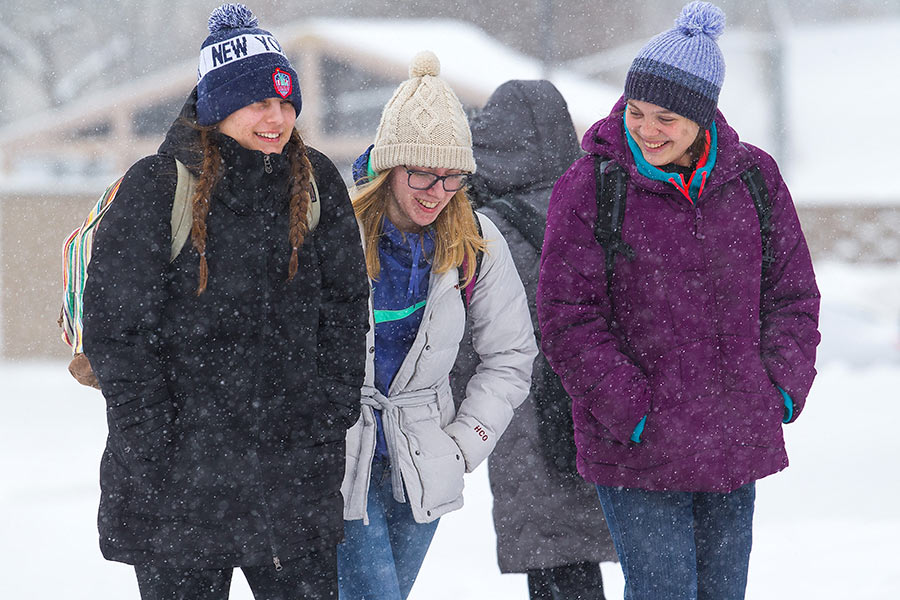 Foster Youth »
We seek to create a new model of programs and services to help students who have aged out of the Foster Care system build a strong foundation to thrive in a college environment.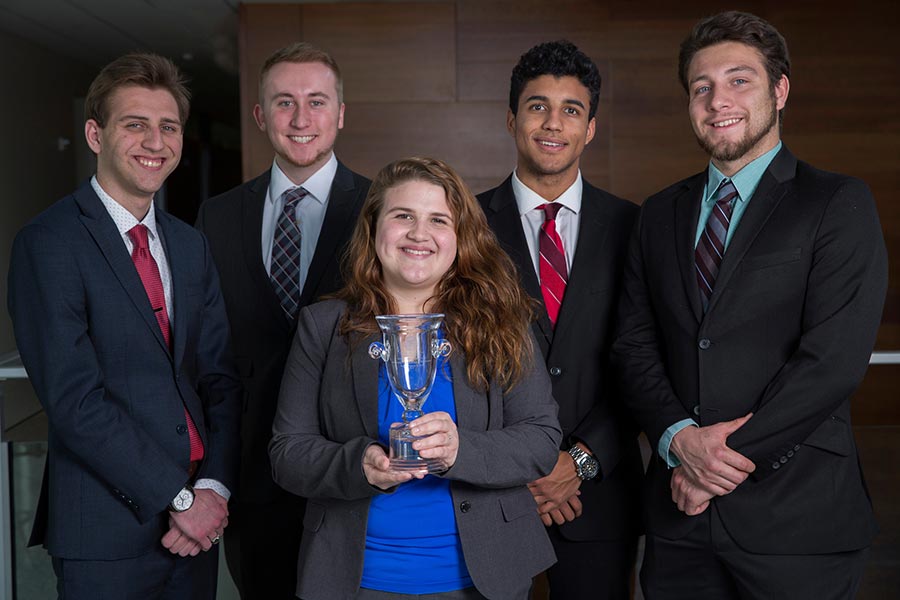 Student Opportunities Fund »
Participation in extra-curricular and co-curricular activities increases student retention and graduation and results in more engaged employees in the workforce.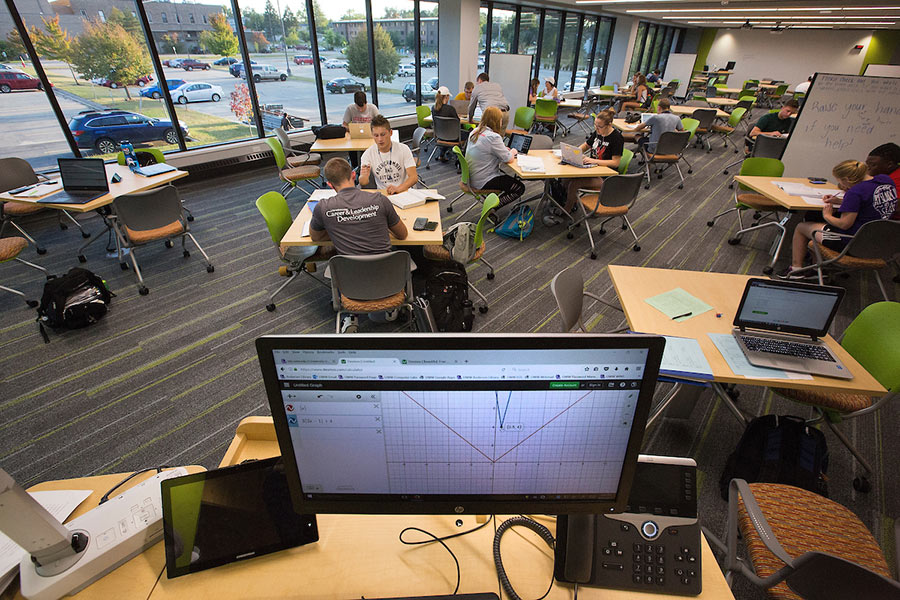 Student Success Endowment »
The addition of the Mary Poppe Chrisman Success Center is the first step in expanding academic support service growth and learning technology to raise academic success now and in the future.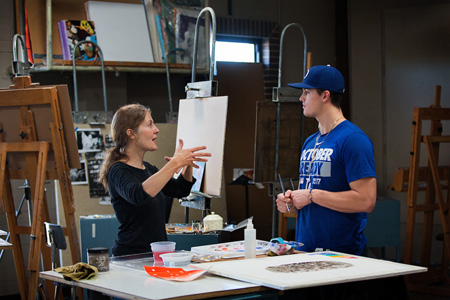 Teaching and Mentoring »
Great professors are the driving force behind a great education, and professorships and fellowships are essential to attracting and retaining top academic talent.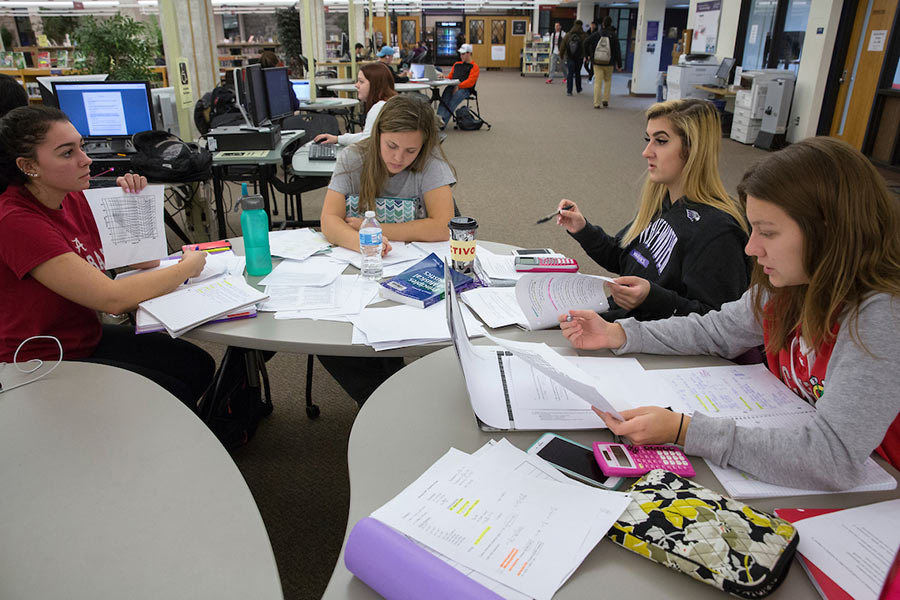 Transformational Learning Spaces »
An Academic Commons will provide a modern environment for research, study and collaboration in the digital age.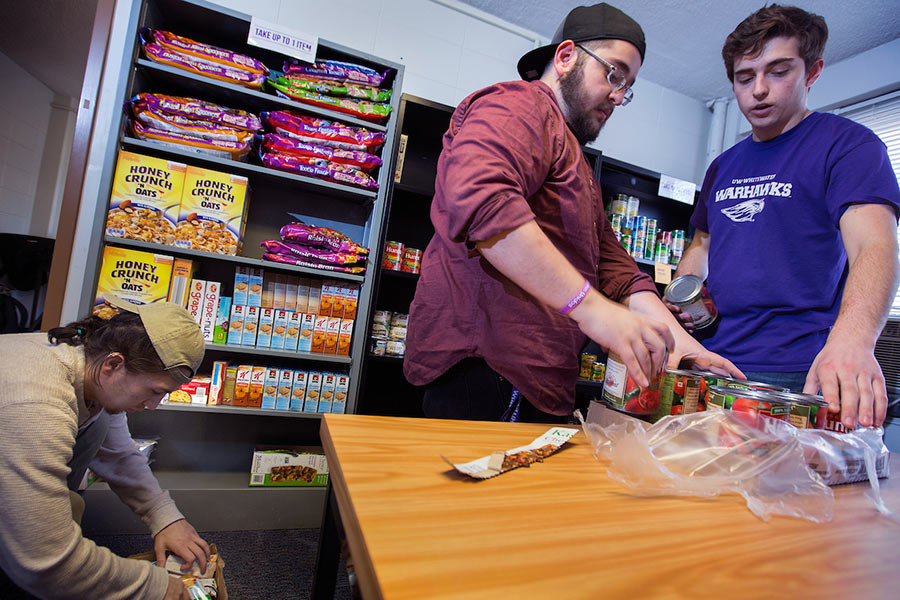 Warhawk Emergency Fund »
The Warhawk Emergency Fund provides one-time grants to support non-tuition financial emergencies, such as health care, housing and food stability, that can become a roadblock on the path to graduation.