Psychology
Psychology is the scientific study of human behavior, emotion, and thought. The goals of psychology are to describe, explain, predict, and influence mental and behavioral processes. Objective observation, experimentation, and quantitative and qualitative analysis are psychologists' tools for achieving these goals. By expanding and enriching our understanding of how people think, feel and behave, the study of psychology increases and broadens students' understanding of themselves and others, and encourages students to apply this knowledge and understanding appropriately to improve the condition of individuals and society.
Contact us
Elizabeth Olson
Department Chair
Phone: 262-472-5400
Location: Laurentide Hall 1221
Davin Stavroplos
Department Assistant
Phone: 262-472-1026
Location: Laurentide Hall 1223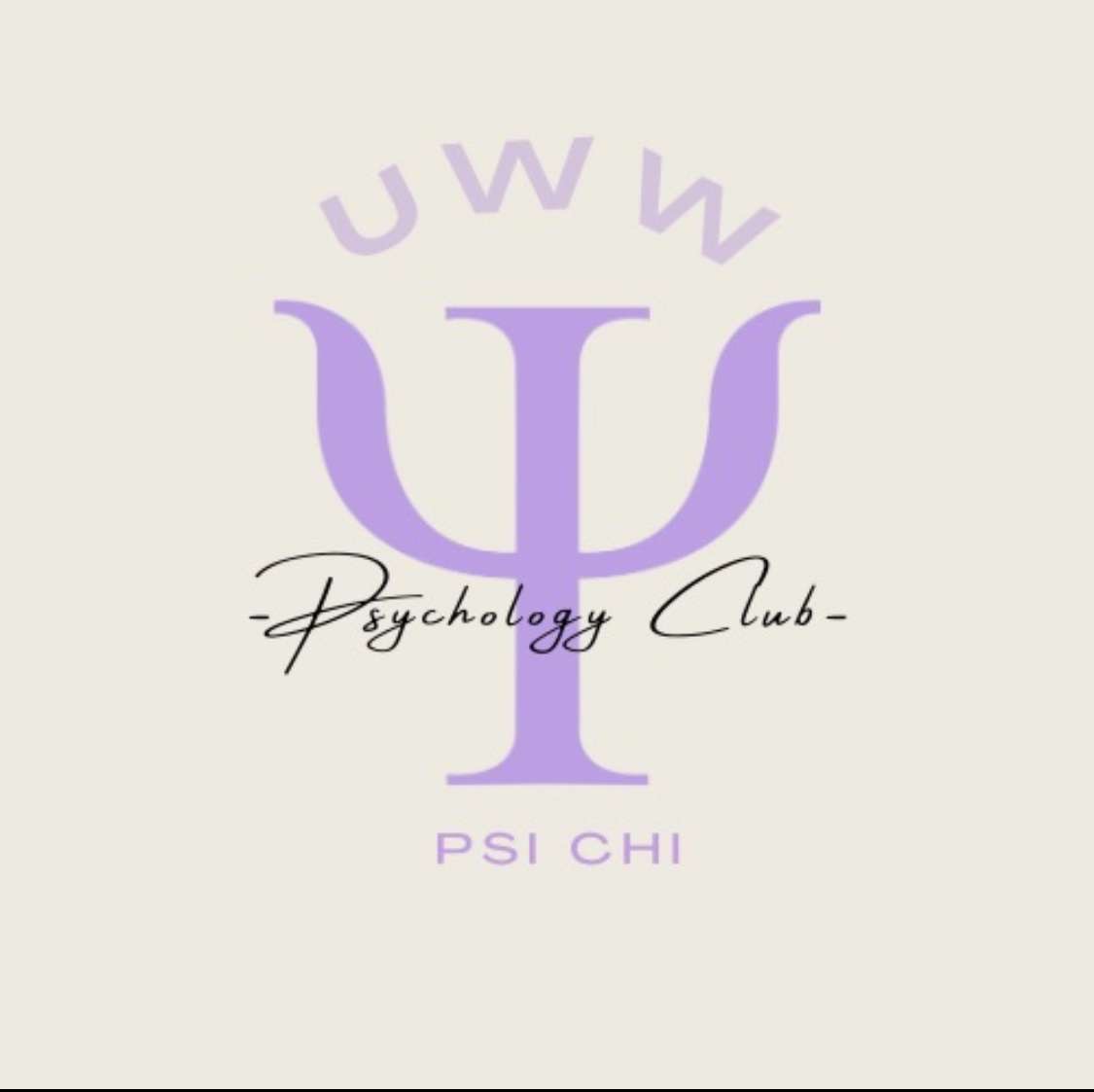 Psi Chi
Psi Chi is an international honor society in psychology. Students who wish to become a member of Psi Chi must be majoring or minoring in psychology, have a GPA of at least 3.0, have completed 9 semester hours of psychology courses, be at least a second semester sophomore (45 credits or more), and have an overall GPA that is within the 35th percentile for their class or for the College of Letters and Sciences.
If you wish to become a member of Psi Chi, please contact

Dr. Brandon Thomas.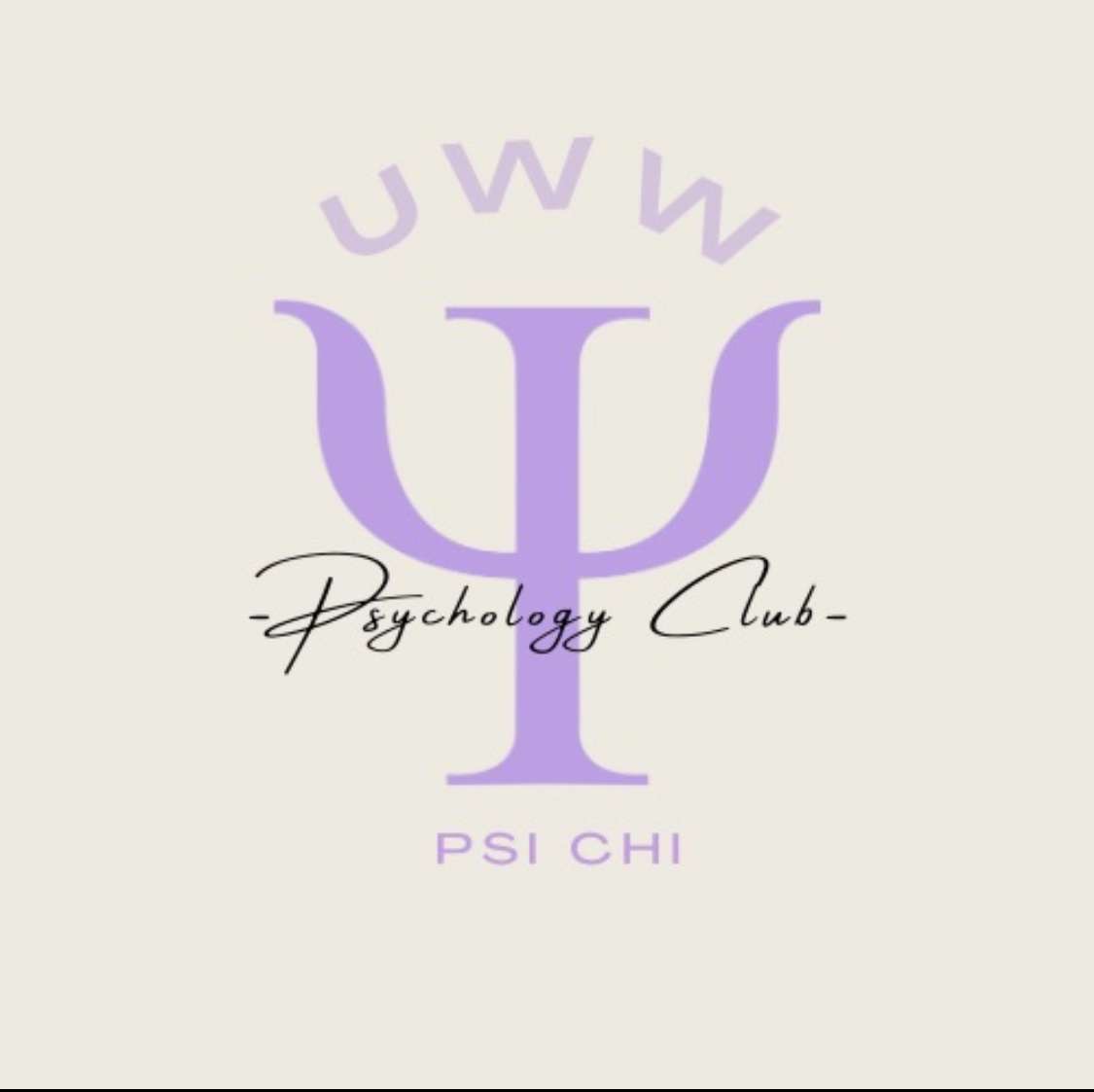 Student organizations
The Psychology Department boasts two active student organizations, a chapter of

Psi Chi

, the national honors society in psychology, and the UW-W Psychology Club. These organizations provide a means for majors and minors to get to know each other outside of the classroom and to learn more about careers and graduate study in psychology and how to prepare for them at UW-Whitewater. The Psychology Club and Psi Chi sponsor member outings, student-faculty get-togethers, service projects, and guest speakers.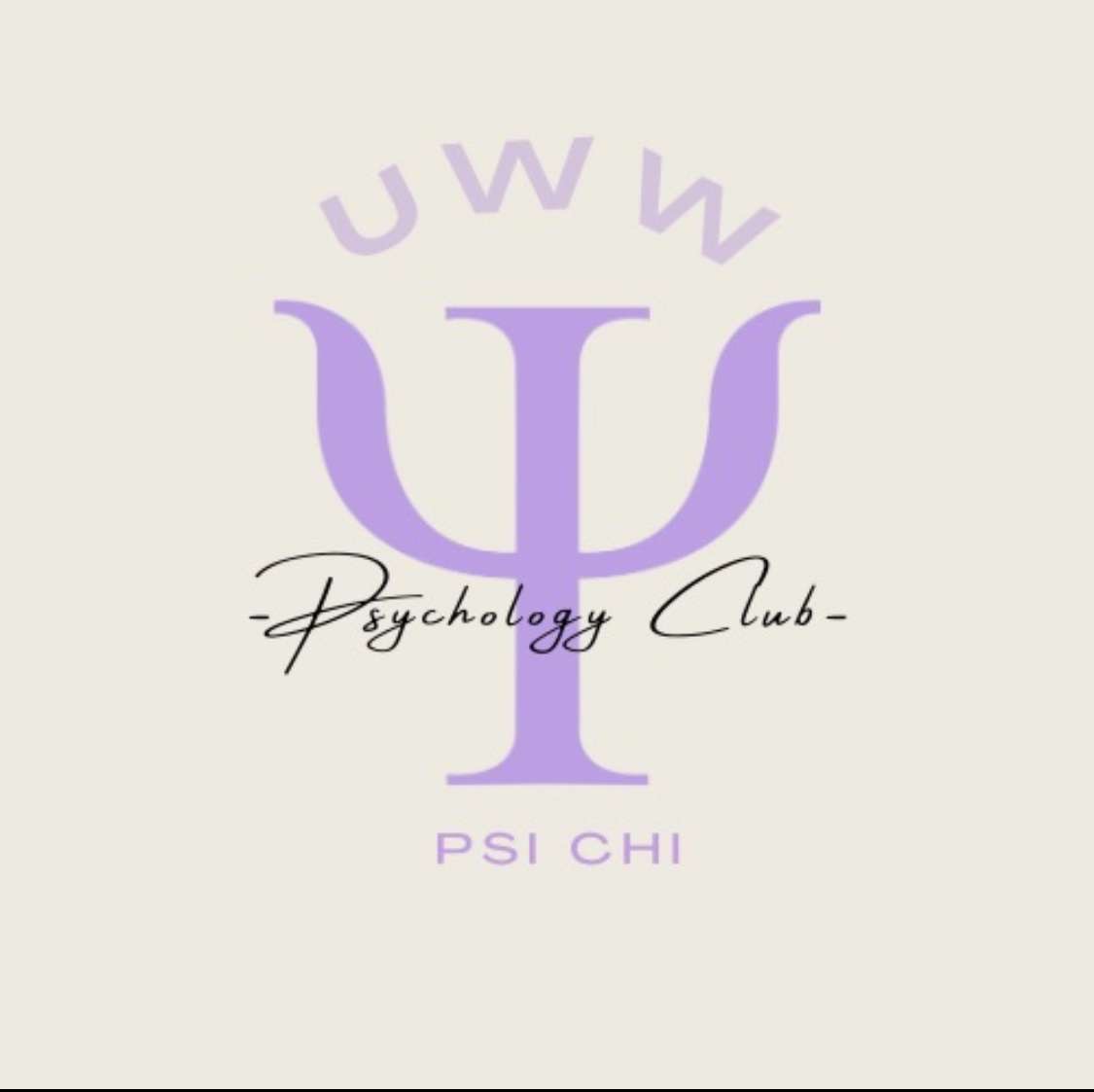 UW-W Psychology Club
Psychology Club is a student organization for all psychology majors, minors, and those interested in the field. Our mission is to be an educational and networking resource for those on campus interested in Psychology. We discuss topics such as psychological research, psychology related internships, counseling psychology, clinical psychology, I/O psychology, and other various professions in psychology. We have several guest speakers throughout the year and fundraise to support our annual trip to the Midwestern Psychological Association conference in Chicago.
Meetings are held on campus every other Tuesday from 5-6pm.
For more information regarding Psychology Club meeting dates and times, please visit the

Psychology Club Facebook page

or contact

Dr. Brandon Thomas.