EARLY CHILDHOOD PROGRAMS
Degrees, Licenses and Certificates
There's no more important job in the world than teaching, caring for and mentoring the youngest generation. At UW-Whitewater, we deeply share your calling and commitment to nurture children.
Our Early Childhood program offerings include bachelor's degrees with options to specialize, from dual licensure to non-license. Looking for flexibility? We have options to learn in person or online. Whether you're passionate about supporting diverse learners or incorporating nature-based learning into your teaching , we have add-on credentials for you to personalize your education. Dive deeper into the field of early childhood education with our high-quality and experiential master's degree.
Get started on your journey by exploring the options below to learn more.
Bachelor's degree programs
Add-on licenses
Have you already earned a Wisconsin teaching license? Broaden your education and make yourself more marketable with one of our high-quality add-on licenses.
Credential certificates
If you're looking to specialize, we offer credential certificates — bundles of courses on specific topics that last eight weeks per course.
Master's degree program
The Master of Science in Education in Professional Development provides you with advanced academic work focused on the improvement of teaching and learning. Develop skills and knowledge in three core areas: research, practice and professional voice.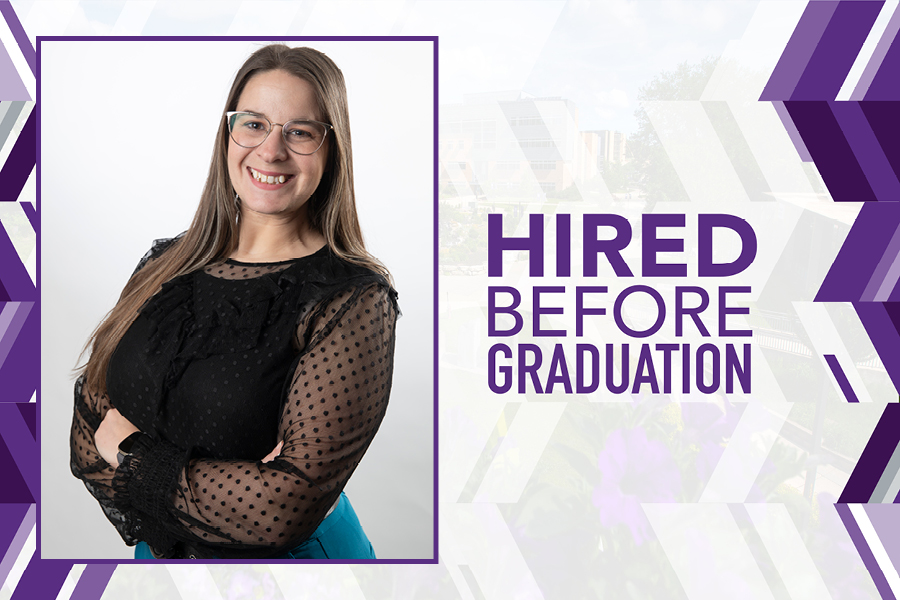 Hired Before Graduation
Megan Nennig, from Milwaukee, Wisconsin, earned a B.A. in early childhood education and was accepted to graduate school at the University of Minnesota pursuing a Master of Applied Child and Adolescent Development in St.Paul, Minnesota.
"I'm proud of achieving what I thought to be impossible as a working mother, to find my passion in early childhood mental health. Carmen Rivers was the most understanding and encouraging person and she helped me to believe I could be where I am today."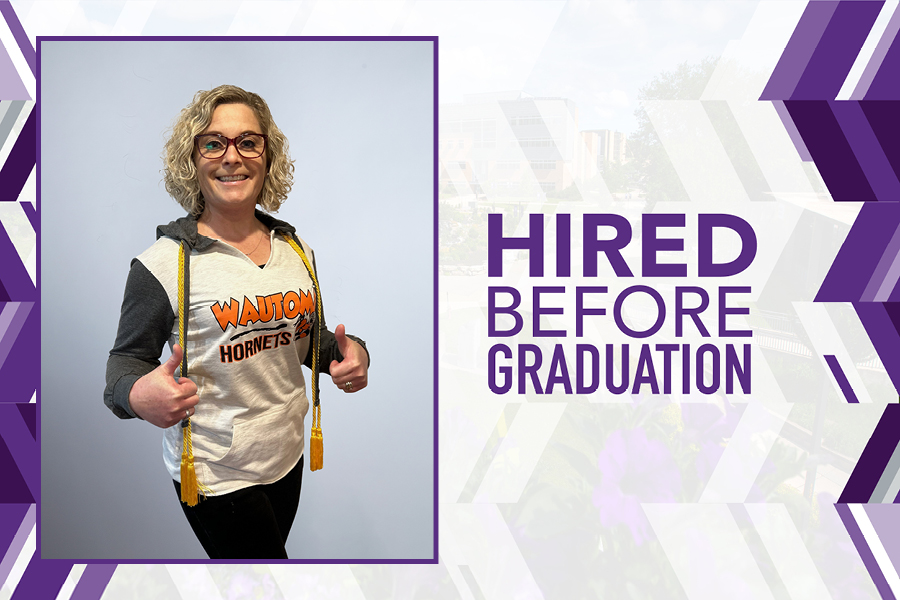 Hired Before Graduation
Jen Szymkowiak, from Amherst, Wisconsin, earned a BSE in early childhood education and was hired as an early childhood special education teacher with Riverside Elementary in Wautoma, Wisconsin.