RETURN TO REC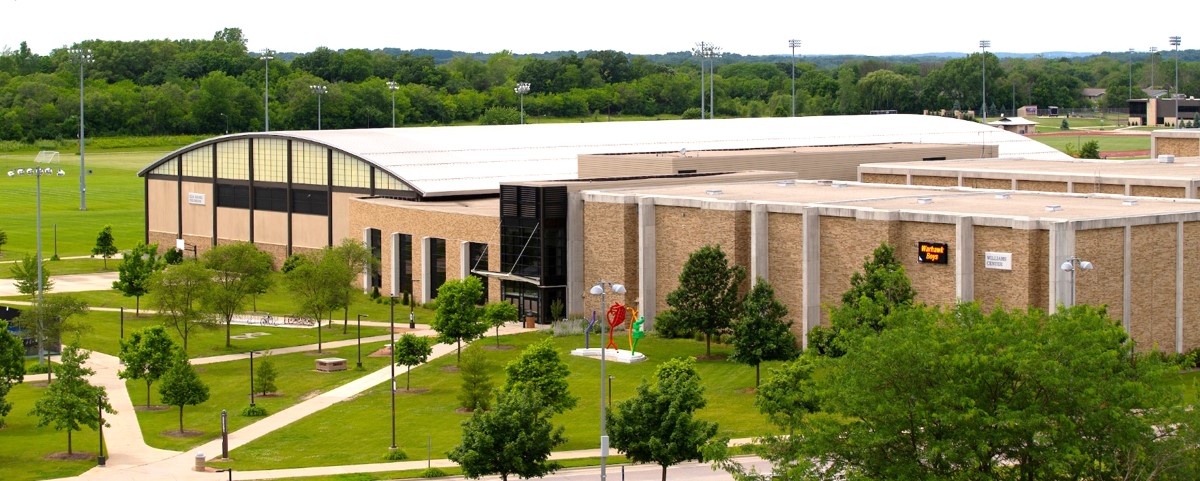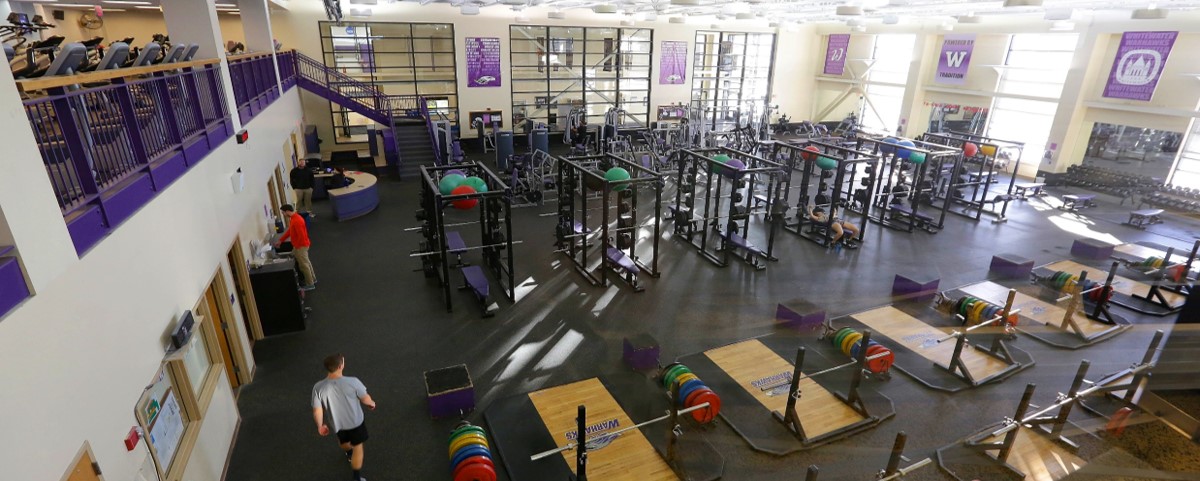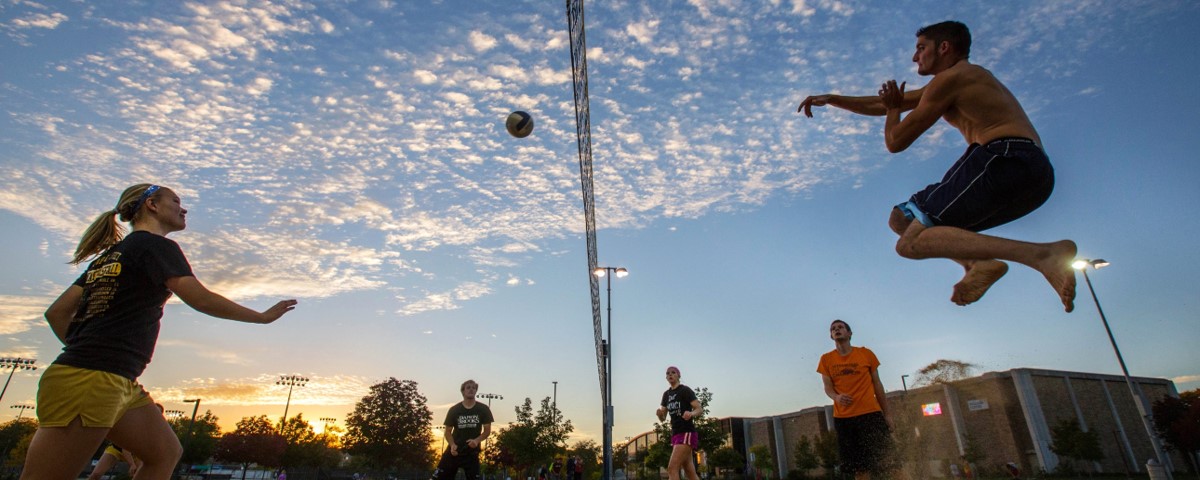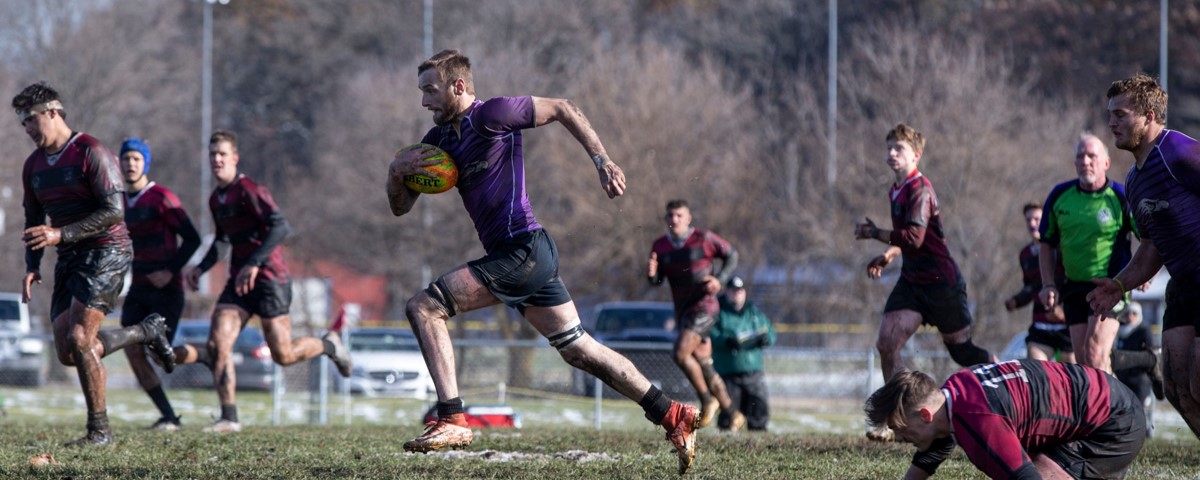 WE ARE EXCITED to welcome you to our facilities and share our programs/services with you.
Our team has worked with the UW-Whitewater Exceptions Committee to approve a reopening plan that not only follows enhanced health & safety guidelines, but also provides involvement opportunities for campus & community members.
Although individual experiences will undoubtedbly differ from those prior to the pandemic, our staff looks forward to offering opportunities to keep you active, well and engaged as we power through this together.
Please scroll through this site for up-to-date information on programs, services, facilities, policies and measures we are taking to help make Fall 2020 and your experiences the best they can be!

As of September 3, 2020:
Under the advisement of campus police and in order to better enforce the UW-Whitewater social covenant, all sand volleyball nets have been removed until further notice. We apologize for any inconvenience and look forward to offering sand volleyball opportunities when it is deemed appropriate to do.

Due to the ever-changing nature of COVID-19, the items on this site are subject to change.
If any changes occur, this site, along with social media accounts, will be updated as often as our staff is able.
In some cases, changes may not be immediately published or communicated, for which we apologize.